The S.Pellegrino World's 50 Best Restaurants 2010 have now been announced. The list is the result of an extensive poll of the world's most celebrated chefs, renowned food critics, leading restaurateurs and well-travelled gourmands – collectively they are The World's 50 Best Restaurants Academy.
No.8 – Daniel
Daniel Boulud has a clutch of restaurants, but it is here in manhattans Upper East Side that Daniel Boulud's class shines brightest. Here he blends traditional French techniques with American flair. In true Gallic egalitarian fashion, Boulud devotes an entire tasting menu to seasonal vegetables, making this a treat for vegetarians or carnivores alike!

Info

Daniel, East 65th Street, New York City, NY 10021, USA
No.10 – Per Se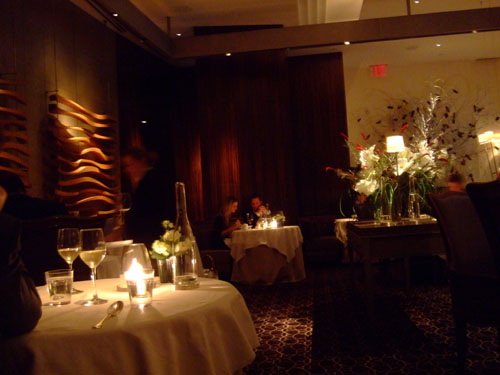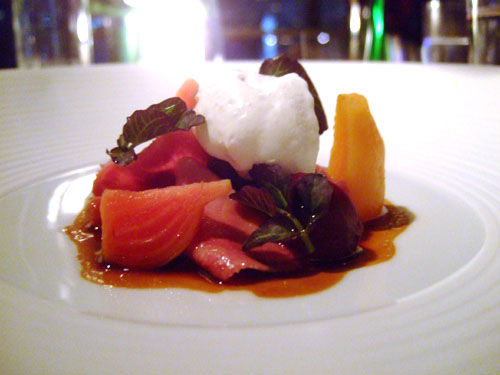 In Per Se, Thomas Keller and Jonathan Benno have successfully created an urban interpretation of The French Laundry for New York.
Salmon Cornet and signature Oysters and Pearls open the meal at both. Daily menus offer nine petite courses of perfectly wrought modern US cuisine.
Snake River Farm beef with crispy bone marrow or spring lamb with butter poached morels deliver an experience that have earnt Per Se the recognition of our academy, and the title of Best Restaurant in the Americas.
Info
10 Columbus Circle (at 60th Street), 4th Floor, New York, NY 10019, USA